About the Brain tumour research study
Brain Tumour Research Study in Ireland - An Overview

Beaumont Hospital (Beaumont) and Genuity Science (formerly known as "Genomics Medicine Ireland" and "GMI") are collaborating on a study to create a Brain Tumour Information System (BTIS) for adults at Beaumont. Beaumont is already participating in one of the world's most comprehensive Childhood Brain Tumour Information System currently available to oncologists and pathologists. The scope of
this current project is to develop a similar system to adult patients with brain tumours. The BTIS will improve clinicians' overall understanding of adult brain tumour biology and will lead to faster and more accurate diagnosis for adult patients. Emerging genetic technologies present a new era in medicine and further research in this area
will address the urgent need for new interventions and approaches to treatment. The hope is that discoveries made using the archived samples* (from adult patients who have previously undergone treatment at Beaumont) may benefit patients with brain tumours in the future.

This study has tremendous potential to translate to health improvement for future generations in a number of areas:

More accurate and earlier prediction of brain tumour behaviour
Better understanding of the patient's prognosis and how the tumour is likely to progress
Better understanding of which therapeutics are best suited and at what dosage for each patient and the potential to develop new therapeutics
History

2016

The BTIS research project commenced in 2016 with approval granted to conduct the research by Beaumont Ethics Committee in 2016 under an "institutional waiver of informed consent" which allowed Beaumont and Genuity Science (formerly known as "Genomics Medicine Ireland" and "GMI") to conduct research on Beaumont Hospital's existing brain tumour tissue archive.

2018

In accordance with new 'Health Research Regulations' (HRR) following the introduction of GDPR in Ireland, a Consent Declaration was required from the Health Research Consent Declaration Committee in relation to the joint BTIS research project.

October, 2019

With regards to consent for the use of data for the study in accordance with data protection legislation, the study received a conditional consent declaration under the Health Research Regulations 2018. A number of conditions have been attached to the consent declaration, including a condition that a publicity campaign would commence to highlight the study and enable patients and families to withdraw their data from the study. (For more information about the Declaration granted, please see www.hrcdc.ie - Decision of Appeal Panel Ref 19-006-AF3).
---
Opting in/out of study

Opting In

No action is required.

Opting Out

Living Patients
If you were a brain tumour patient at Beaumont Hospital within the time period, 29 November 1987 and 7th August 2018, you may request that your samples and data are not included in the research.

Deceased Patients

If you are a family member of a deceased patient who was a brain tumour patient at Beaumont Hospital within the time period, you may request that your family member's samples and data are not included in the research. Simply contact Beaumont Hospital at btis@beaumont.ie or by phone at 01 797 7726 before 1st April 2021. After this date, it will not be possible to be excluded from the Research.
---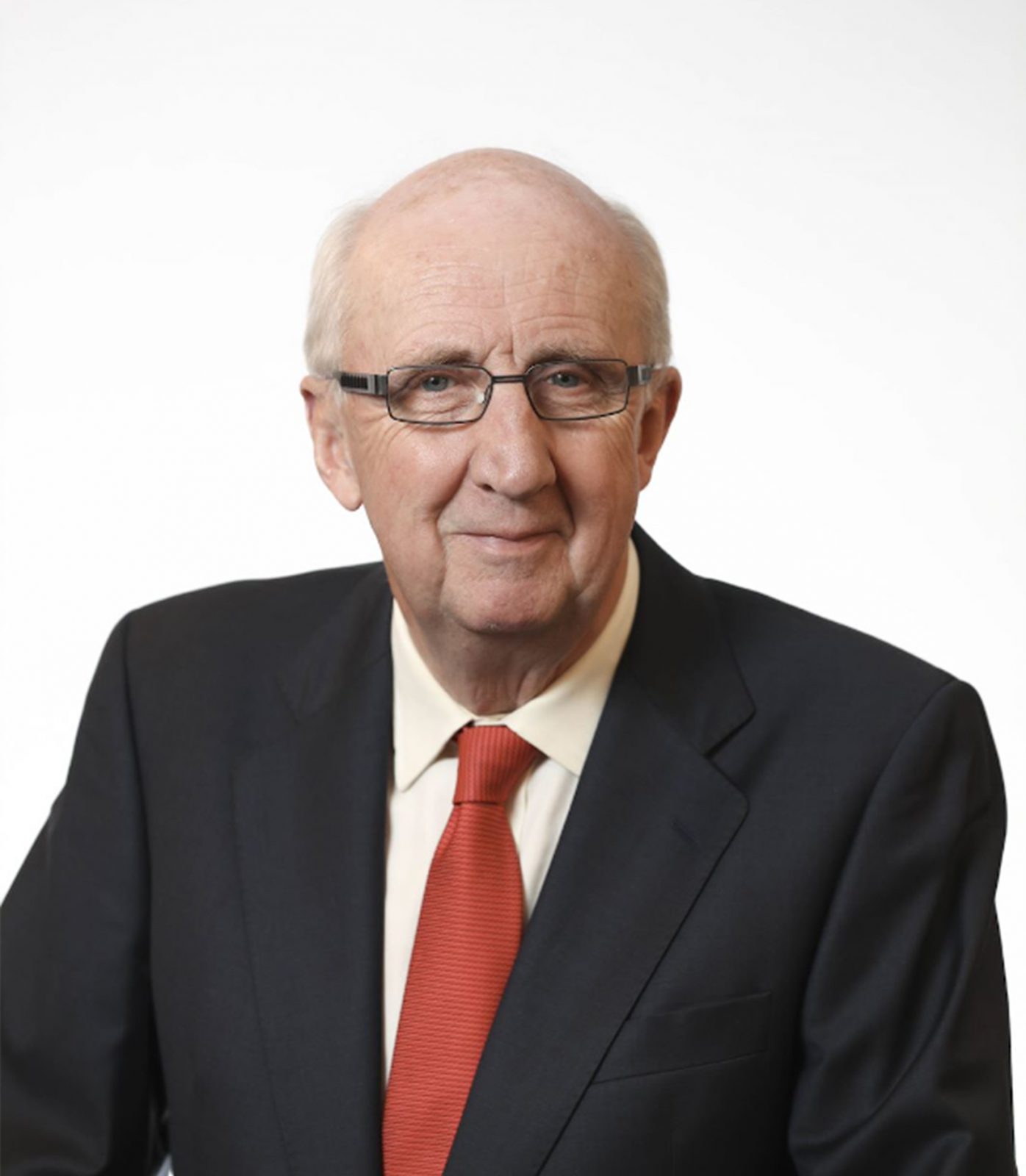 Dr. Michael Farrell, Principal Investigator, BTIS Research Project
FRCPI, FRCPATH, FRCPC. Neuropathologist, Beaumont Hospital
Dr Farrell graduated from medicine from the Royal College of Surgeons in Ireland, interned at the Richmond Hospital Dublin and began his training in Pathology at St Vincent's Hospital, Dublin and later at the Westminster Hospital in London. Following completion of the FRCPath, Dr Farrell began a career in Neuropathology at the University of Western Ontario, Canada where he also undertook a fellowship in Neuroimmunology. Later, Dr Farrell succeeded Dr John Dinn and Professor Paddy Bofin as Neuropathologist to the Richmond Hospital and moved to the new Beaumont Hospital, Dublin in 1987. Dr Farrell interests include all aspects of clinical neuroscience but with special interest in epilepsy, brain tumour genetics and mitochondrial disease. He is a member of the American Association of Neuropathologists and the British Neuropathological Society as well as the International Society of Neuropathology.