Brain Tumour Research Study in Ireland
Beaumont Hospital (Beaumont) and Genuity Science (formerly known as "Genomics Medicine Ireland" and "GMI") are collaborating on a study to create a Brain Tumour Information System (BTIS) for adults at Beaumont.
The scope of this current project is to develop a similar system for adult patients with brain tumours. The BTIS will improve clinicians' overall understanding of adult brain tumour biology and will hopefully lead to faster and more accurate diagnosis for adult patients.
If you or an adult family member were treated for a brain tumour at Beaumont Hospital between 29 November 1987 and 7 August 2018 This website is designed to provide information about the study and explain how to be excluded from the Research if you choose.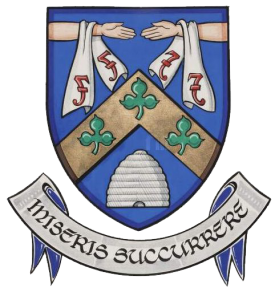 This study has potential to translate to health improvement
for future generations in a number of areas: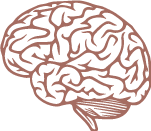 Diagnosis
More accurate and earlier prediction of brain tumour behaviour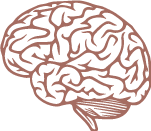 Prognosis
Better understanding of the patient's prognosis and how the tumour is likely to progress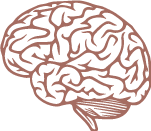 Therapeutics
Better understanding of which therapeutics are best suited and at what dosage for each patient and the potential to develop new therapeutics
In this video, Kathleen Conlon, wife of artist, Fred Conlon, talks about their relationship, his art and participation in the Brain Tumour Information System (BTIS) for adults at Beaumont Hospital.